About Joy Christian Counseling
Joy Christian Counseling provides Biblical solutions to people experiencing depression, loss, grief, anxiety, anger, addiction, unemployment and other distressing life problems. Joy Christian Counseling believes in delivering life-changing information with good humor, contagious enthusiasm, and a genuine passion to communicate God's love for people who are hurting.
Dr. Jo Clifford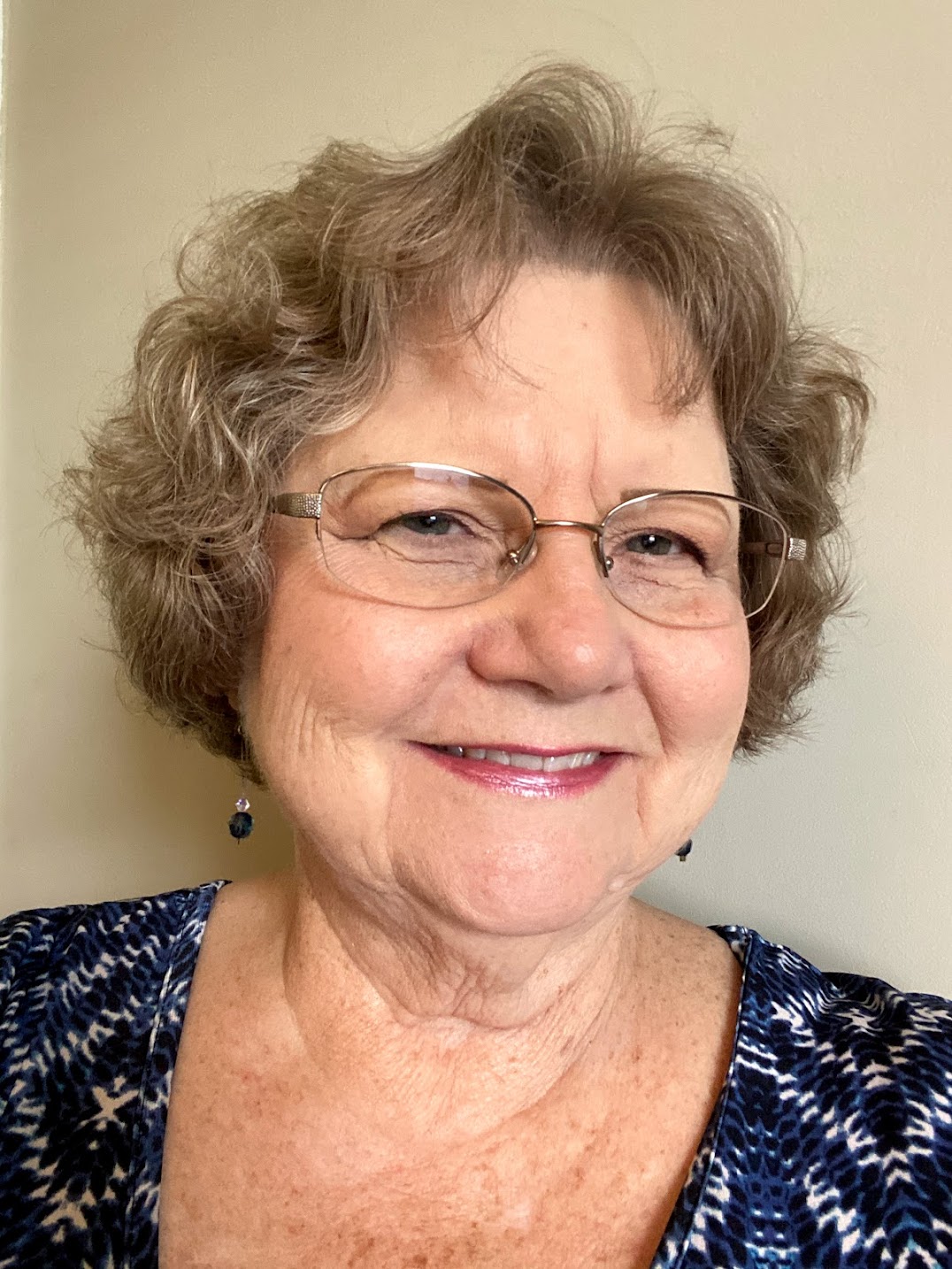 Dr. Jo earned a doctorate in Clinical Christian Counseling and a Master's Degree in Counseling. She is licensed with the National Christian Counselors Association, is a Clinical Supervisor for the National Board of Clinical Christian Therapists, and is NBCCT Board Certified in Marriage and Family, Death and grief, and Crisis/Abuse counseling. Dr. Jo is an ordained Minister.
Dr. Jo is also a Certified Anger Management Trainer/Specialist II with the National Anger Management Association and is affiliated with the Anger Management Institute. She is a Florida certified Motivational Career Coach.
For more information, view all of the services that Joy Counseling offers.
You can also view Dr. Jo's counseling profile on the Christian Counselors Directory.